Let's speak about CCP Curtis, the Dev without a face.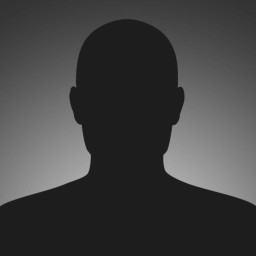 Well, not anymore! He recently applied for EVE Fanfest@Home and we wonder, if his application will make it into first place and we have a Fanfest next year at his place …..
In real life CCP Curtis is responsible for making your fan event experience even better. Be it Fanfest in Reykjavik, be it his advice for player organized events or be it EVE Online on the Road tour next year.
 
The next Dev I want to disclose is CCP Archduke. Some may know him under the name CCP Ragnarok, which happen to stick to him since some wild events somewhere in the woods somewhere in the Northeast of the USA.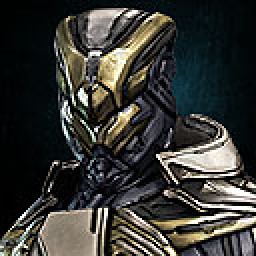 CCP Archduke helped us out since the very first G-Fleet event in 2015 with his GM magic skills which allowed us to demo DUST514 to our guests. You may have encountered him, when you filed a ticket or in the GM week.
This is it for now, stay tuned for another disclosure concerning CCP awesome lineup for this year.
---
Wir nähern uns mit großen Schritten dem besten EVE Event in Europa, der G-FEET2018 am 5&6. Oktober in Berlin. Es wird also Zeit, weitere Namen in den Ring zu werfen, wer dieses Jahr mit uns feiert. Da ist zum einen CCP Curtis, der Dev ohne Gesicht wenn man EVE Who Glauben schenken darf. Ohne Gesicht? Jetzt nicht mehr !
Hier seine Bewerbung für Fanfest@Home. Mal schauen ob wir nächstes Jahr alle bei Ihm abhängen. CCP Curtis kümmert sich bei CCP darum, dass alle Events richtig geil werden. Sei es seine Leitung der Arbeiten fürs Fanfest, seine Beratung für die Spielerevents oder auch das Megaprojekt nächstes Jahr: die "EVE Online on the Road" Tour.
Der nächste Dev, über den ich was erzählen möchte, ist CCP Archduke. Einigen ist er auch als CCP Ragnarok bekannt. Dieser Name klebt an ihm seit einem Abend in den Wäldern irgendwo im Nordosten der USA.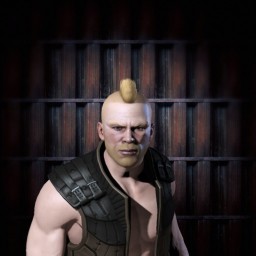 CCP Archduke hilft uns seit der allerersten G-Fleet in 2015. Damals hat er uns mit seinen magischen GM Händen bei der Durchführung des DUST514 Turniers geholfen. Ihr seid ihm vielleicht auch schon ingame begegnet, beim Schreiben eines Tickets oder bei der GM Woche.
Das war's für heute. Passt auf dass ihr die nächste Ankündigung zum CCP Lineup für dieses Jahr nicht verpasst.